Counseling
Counseling Center
Cleveland HS Open House
Hello Prospective Families for the 2023-2024 School Year!  We will have an in person open house event Saturday February 11, 2023 at 10:30 a.m. – 12 p.m. There will be a school tour, presentation from Staff, and a student panel to learn more about Cleveland STEM. Please RSVP for the Open House
Questions? Contact School Counselor: Napsiyah Sallee at nssallee@seattleschools.org
Families can apply for their student to attend Cleveland High School through the Seattle Public School's Open Enrollment and School Choice Process. Open enrollment period to apply to Cleveland HS as an Option School is February 1-28, 2023.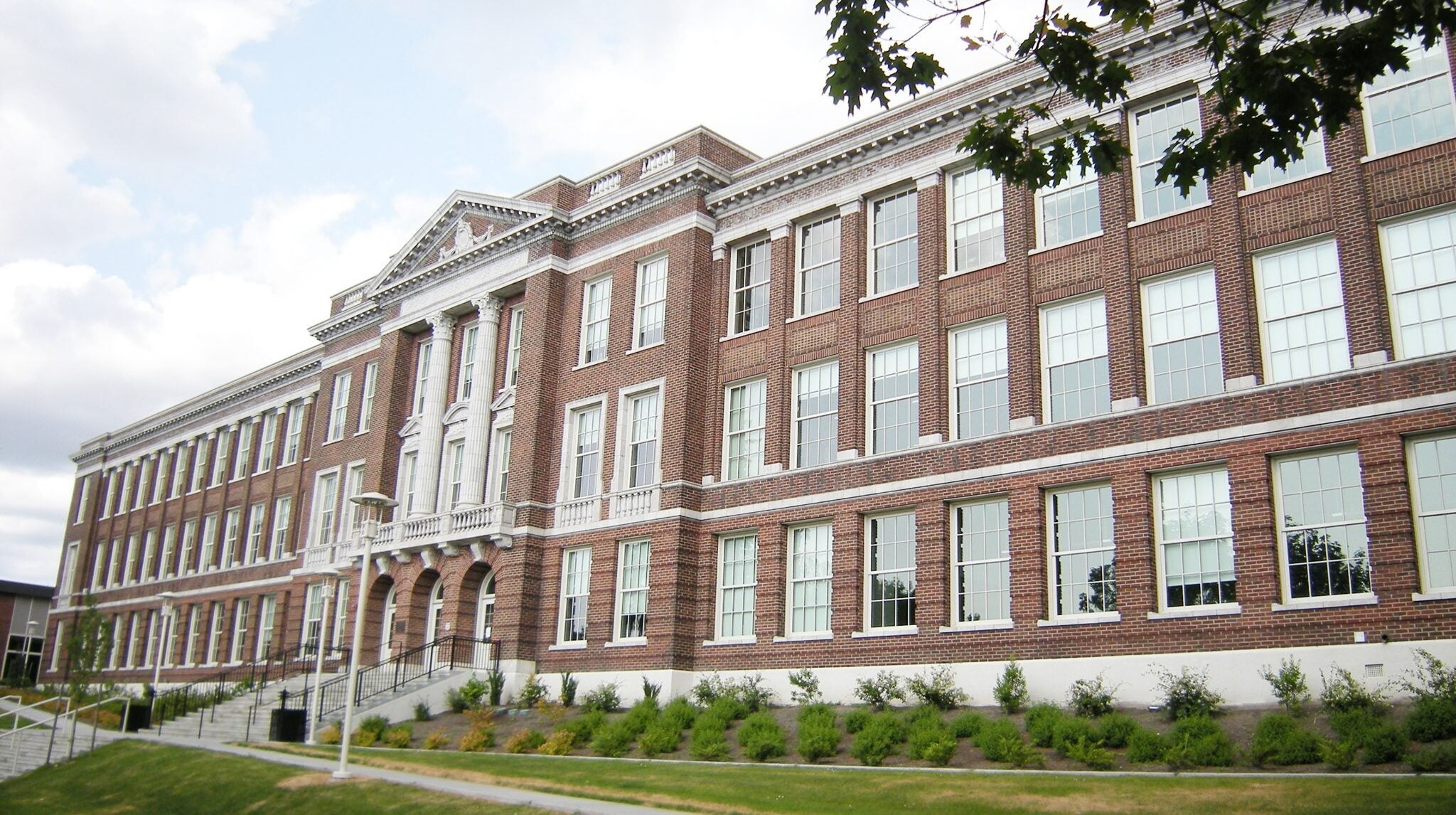 Cleveland High School Open House!
You're Invited!
Open House Feb 11, 2023 from 10:30 a.m. – 12 p.m. This event is for upcoming 9th Graders, New Prospective Students and their families.
Open House Details
Schedule a Counseling Appointment
If you are a student, you can schedule an in-person or virtual appointment with your Counselor. Click the button link below and then pick your counselor's name. You will receive an email confirmation. Families and community partners are virtual at this time.
Counseling Services
Cleveland STEM School Counselors offer academic, career and personal/social support for students. This includes:
Individual and small group counseling
Classroom lessons
Intervention for attendance and coursework issues
Confidential referrals to outside agencies
High school class registration and planning
Class changes and waiver requests
Post-high school planning through career and college guidance lessons in Naviance
Student and Family Events
Scholarship and financial aid information
Serves on Student Intervention Team
Serves on the College Career Leadership Institute
Serves on the Building Leadership Team