Seniors
Class of 2023 Senior Information
Senior and Graduation News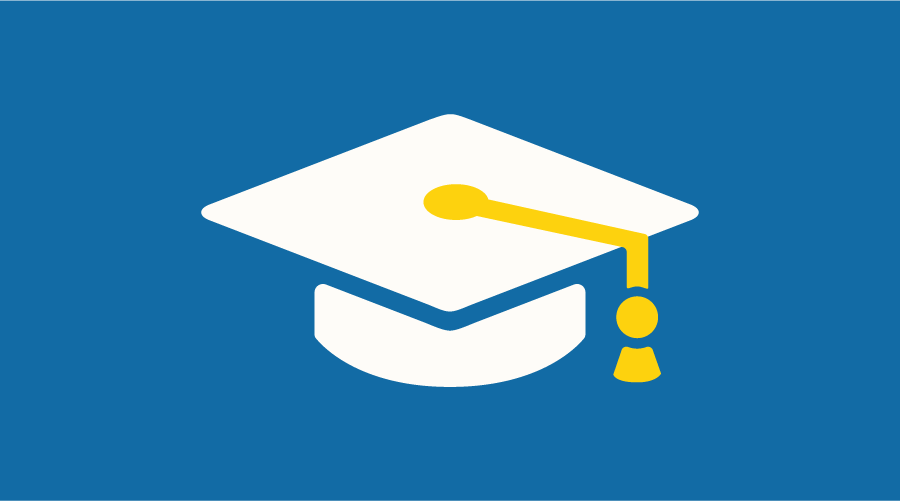 Cleveland HS Graduation is on June 26, 2023 at 8 p.m. at Memorial Stadium.
---
Announcements
Senior Timeline
May 26: Prom at the Olympic Sculpture Garden
June 14: Senior Grades due by Teachers
June 20: Senior Check Out
June 21: Senior Breakfast
June 26: Graduation at Memorial Stadium at 8 p.m.
Reserve Cap and Gown
Seniors need to register for graduation Cap & Gown. Seniors simply need to reserve their cap and gown with Cleveland-Eagles.com and ensuring we have enough in June when graduation items are delivered to the school. Resources are available for students who receive financial aid when the payments are due. Note: Gowns are based on your height.
Sign up for Remind
Text this number: 81010
If you last name starts with A-L: Text @cle2023
If you last name starts with M-Z: Text @clev2023
Activate School Email
Username: computer log on + @seattleschools.org (i.e: 1teshaw@seattleschools.org)
Password: Same as laptop log in. Follow the prompts, (it'll ask you to log in twice – once at Gmail and once at the district log on screen) and you should be in!