College and Career
Cleveland College and Career Center
College and Scholarship Resources
Seattle Public Schools Scholarship Bulletin
Naviance: A SPS Online College and Career Tool – As part of our High School and Beyond Plan, students use Naviance to explore colleges and career paths, analyze skills and talents, and help them stay on track to reach academic goals. Naviance offers a variety of college and career assessments, planning tools, and a database of scholarships. Each student has their own personalized Naviance account. Parent access accounts are also available.
Seattle Promise Scholarship – Seattle Promise is a college tuition and success program that offers free tuition for up to two years or 90 credits or a student's first degree (whichever comes first) at any of the following Seattle Colleges:
All Seattle Public High Schools graduates are eligible for the Seattle Promise program regardless of grade point average (GPA), income, ability or country of birth.
Get Schooled – Get Schooled is a free digital college and job advisor with a database of scholarships and college resources. They have free college/scholarship essay review, resume review, and other helpful financial aid & college help articles.
WashBoard.org – WashBoard.org is a free website that connects and matches Washington students with Washington scholarship providers.
Affordable Colleges Online – Affordable Colleges Online provides guidebooks and other resources to help students navigate difficult decisions, such as choosing an online college, selecting the right financial aid program, or deciding on a major. Also provides resources on topics like college safety, mental health, and staying fit on campus. Check out their College Scholarships for Black Students.
TheBestSchools.org – Provides information to help you reach your goals for education and beyond including: degree program information, career information, news/trends in higher education, as well as guides to school affordability, online colleges, and more.
---
Apprenticeship Opportunities
Construction Apprenticeship
Are you looking for a career instead of a minimum-wage job? Have you ever considered working in construction? If you are interested, then you're in the right place! Every day the City of Seattle needs trained professionals to build structures like you. Building structures include:
Ironworkers
Cement Masons
Pipe Fitters
Sheet Metal Workers
Carpenters
Heavy Equipment Operators
Painters
Laborers
and more in the Guidebook
The 2020 Construction Apprenticeship Guidebookis outlined to assist you to get started down the pathway in becoming one of the skilled professional trades with a high-paying job. Please read all the great opportunities of each apprenticeship trades. Each trades provide you an overview of their duties/tasks, qualifications, hourly wages/benefits, and apprenticeship training office contact information to register for the Apprenticeship course.
Aerospace Joint Apprenticeship Committee (AJAC) Youth Apprenticeship Program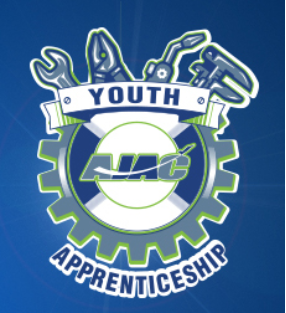 The Aerospace Joint Apprenticeship Committee Youth Program is designed for high school juniors and seniors to develop career-ready skills in the aerospace and advanced manufacturing industries. These apprenticeship programs combine:
2,000 hours paid on-the-job training at an AJAC employer
15 College Credit
2 High School Credits towards graduation
Journey-level certification card
OSHA-10 Certification
Short-Term for Local College Certification
For more information, please visit the Career Center or visit the AJAC website for more apprenticeship programs.
IAM/Boeing Apprenticeship Program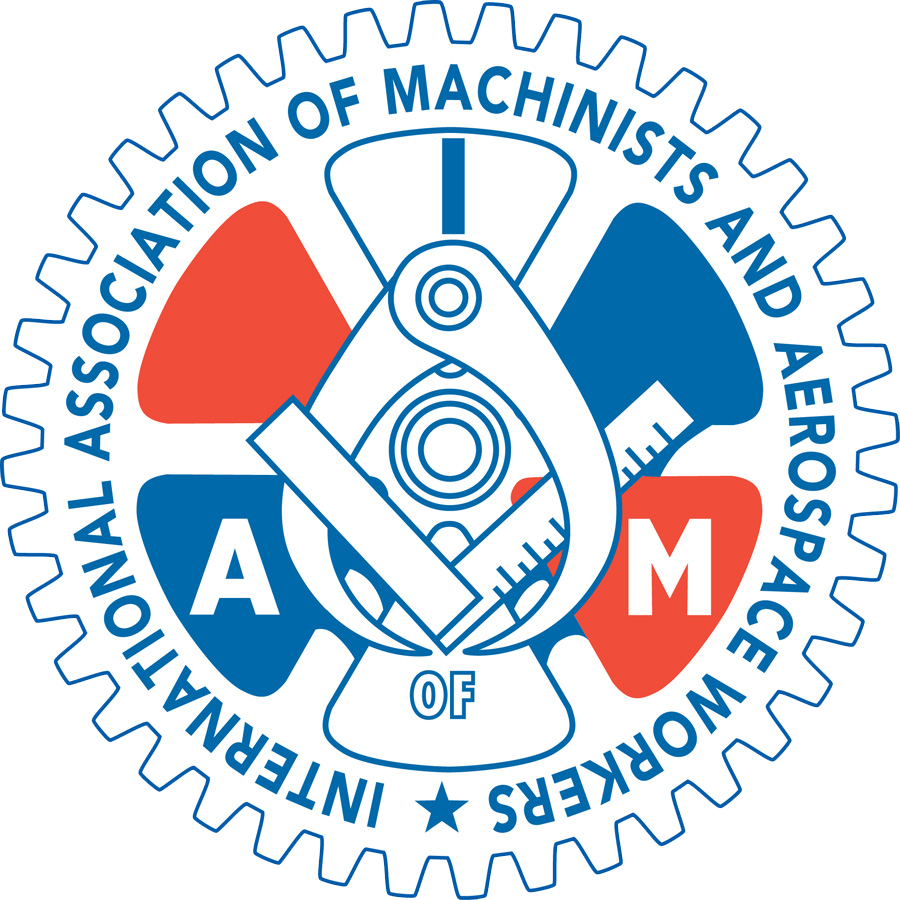 Do you like to work at Boeing? Like to make $30 per hour as an entry-level apprentice? The Boeing Apprenticeship program offers a variety of full-time trades that are represented International Association of Machinist and Aerospace Workers. Programs are 8,000 or 10,000 hours in length with off-hour classroom training. Wages will increase at $40 per hour or above as an apprentice graduate.
Explore WA
WA State Labor and Industries Apprenticeships
Georgetown Apprenticeship