Courses Info, Grades with Echo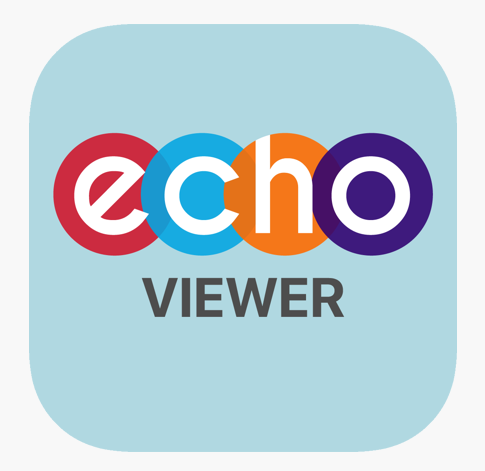 About Echo
Echo access gives students and family members listed as parent/guardians in the district student system complete access to all course assignments, student submissions, grades and more.
Approved family members see Echo just as their students do and can be accessed on your computer using Chrome, Firefox or Safari web browsers, or via the iPhone/iPad app 'Echo Viewer'
Log In to Echo
Go to the Echo website
In top right corner, enter your username and password and then select LOGIN.
If this does not work, please review the resources below for support.
Note: New Parent/Guardian accounts are made in September. Please check your email inbox and junk folder for an email titled: Cleveland STEM High School Echo Access Information for parent/guardians.
If you did not receive an email or cannot access your account, please fill out the ECHO Support Request form