Prospective Students
Cleveland Open House
Hello Prospective Students, New Students and Families for the 2023-2024 School Year!
We will have an in-person Open House event at Cleveland High School on Saturday, February 11 at 10:30 a.m. – 12 p.m.
There will be a school tour, presentation from Staff, and a student panel to learn more about Cleveland STEM.
Questions? Contact School Counselor: Napsiyah Sallee at nssallee@seattleschools.org
Open enrollment period to apply to Cleveland as an Option School: February 1 – 28. 2023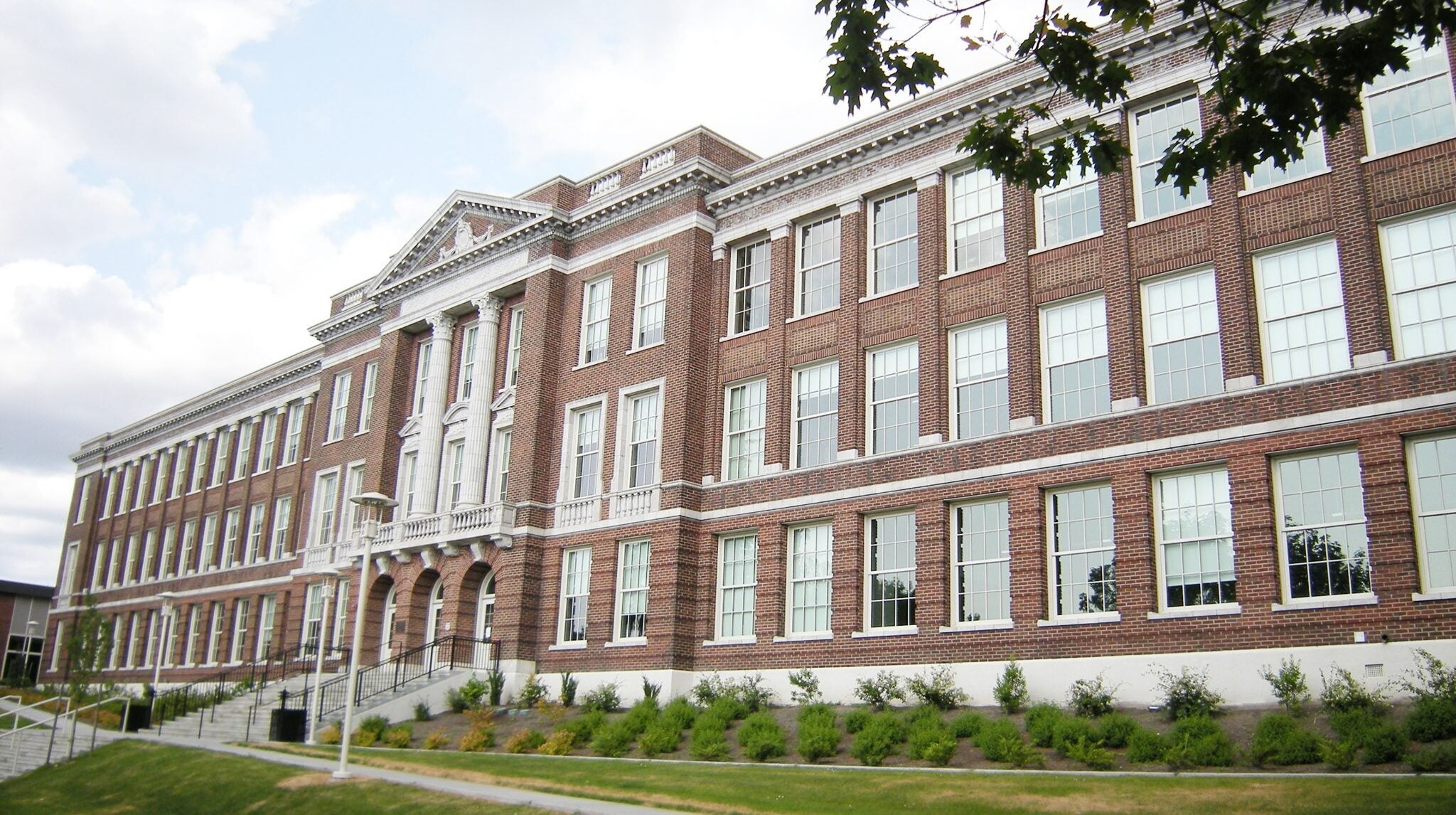 Cleveland High School Open House!
You're Invited!
Open House Feb 11, 2023 from 10:30 a.m. – 12 p.m. This event is for upcoming 9th Graders, New Prospective Students and their families.
Open House Details
Learn More About Cleveland
Watch the videos below and find out more about Cleveland!
School Choice for 2023-24
Open Enrollment begins February 1 – 28, 2023.
Families can apply for their student to attend Cleveland through the Seattle Public School's Open Enrollment and School Choice Process
Prospective Student Questions
For more questions contact School Counselor: Napsiyah Sallee at nssallee@seattleschools.org
Language or Translation Support
Help is available: in English, Spanish, Chinese, Amharic, Somali or Vietnamese. Just call 206-252-0760, all other languages please contact a bilingual specialist directly:
Amharic/Oromo: 206-445-3848
Chinese: 206-475-1860
Somali: 206-430-2494
Spanish: 206-471-2414
Vietnamese: 206-471-9386