Seniors – Time to Purchase your Cap and Gown!
Posted: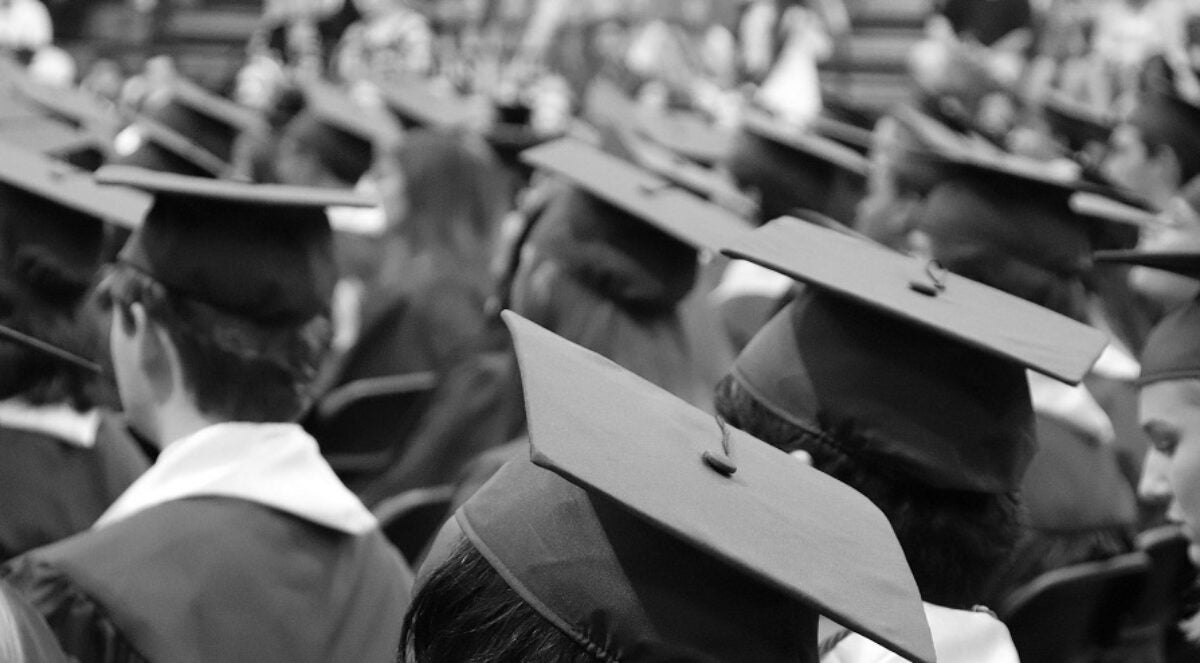 Purchase your Cap and Gown by May 1!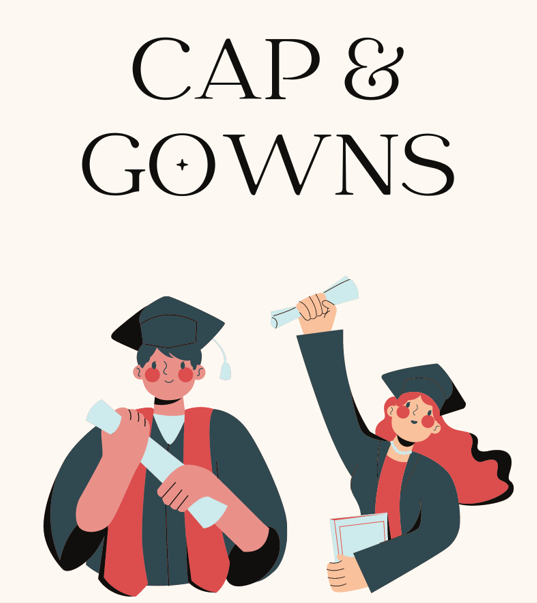 The hard deadline is May 1
If you do not pay, you cannot take your cap and gown with you!
If you need financial assistance with purchasing your cap and gown, please contact your counselor or social worker, Veronica Chea (vlchea@seattleschools.org).
How to Purchase Cap and Gown
Click Shop Grad Products or use this direct link to view grad packages.

If you want one of the packages, you can review them and add them to your cart.

When you put in your order, it will ask for information such as your height, weight, and gender. Then you can checkout and pay.
Cap and gowns will be delivered to the school in May. They will be distributed at Senior Checkout. Any other items like rings will be mailed to your home.
Please contact Mr. Campbell (krcampbell@seattleschools.org) if you have any questions.