Senior Timeline
Posted on: December 5, 2023
Summary: Senior Important Dates!
Seniors Mark Your Calendars!
Class of 2024 Timeline
Dec. 13: Cap'N'Gown pictures are happening Wednesday, Dec. 13 from 10 – 2:30 p.m. at CHS in room 1201.

This is the only day. No retakes. Seniors Don't Miss!

Dec. 18: Cap & Gown orders/reserve info is due.
Dec. 31: If interested, Senior Grad Ads are due. You must purchase your page by Dec 31. In January, we will send everyone who purchases a page a link to submit photos and messages)
Dec. 31: Order your 2023-24 Yearbook now on School/Pay. Price is $50 until Dec. 31, 2023.

The yearbook price will go up to $60 on January 1, 2024.
Yearbooks can be purchased until March 2024.

Students can also pick up a Yearbook Order Form in the front office or in the Yearbook room.

June 17, 2024: Graduation Ceremony at Memorial Stadium at 8 p.m.
Please reach out to Yearbook Advisor Dan Truog with any questions: drtruog@seattleschools.org. Thank you!
---
Reserve your Cap & Gown by Dec. 18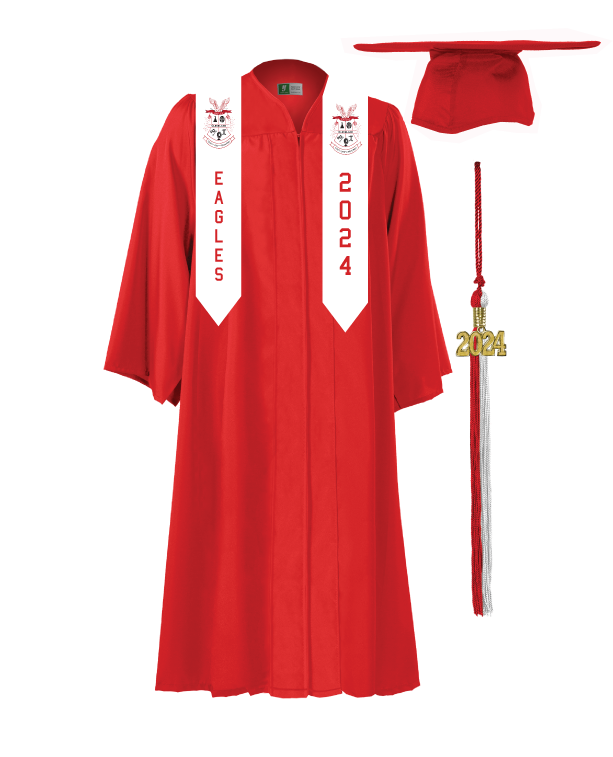 SENIORS! Graduation is just around the corner. Please order/reserve your Cap and Gown by Dec. 18, 2023.
Cap & Gown Details
Payment for the cap & gown is not due until Spring (though you can pay now if you'd prefer)
All other senior gear can be ordered at anytime during the year. The earlier its ordered and paid for, the earlier your student will receive it.
Note: Cap & gown photos are happening on Dec. 13.
Resources are available for students who receive financial aid when the payments are due. Note: Gowns are based on your height.
---
Graduation Ceremony Class of 2024!
Cleveland HS Graduation Date June 17, 2024
The Cleveland School Graduation Ceremony will be at Memorial Stadium on June 17, 2024. The Ceremony will be held at Memorial Stadium at 8 p.m.
Follow updates and a complete list of SPS School Graduations on the district Graduation Ceremonies page.