Gr 11 PSAT & Gr 12 SAT Wed, Oct 12
Posted: | Updated:
Summary: Gr 11 PSAT, Gr 12 SAT, Gr 9 & 10 Special Schedule on Oct 12, 2022.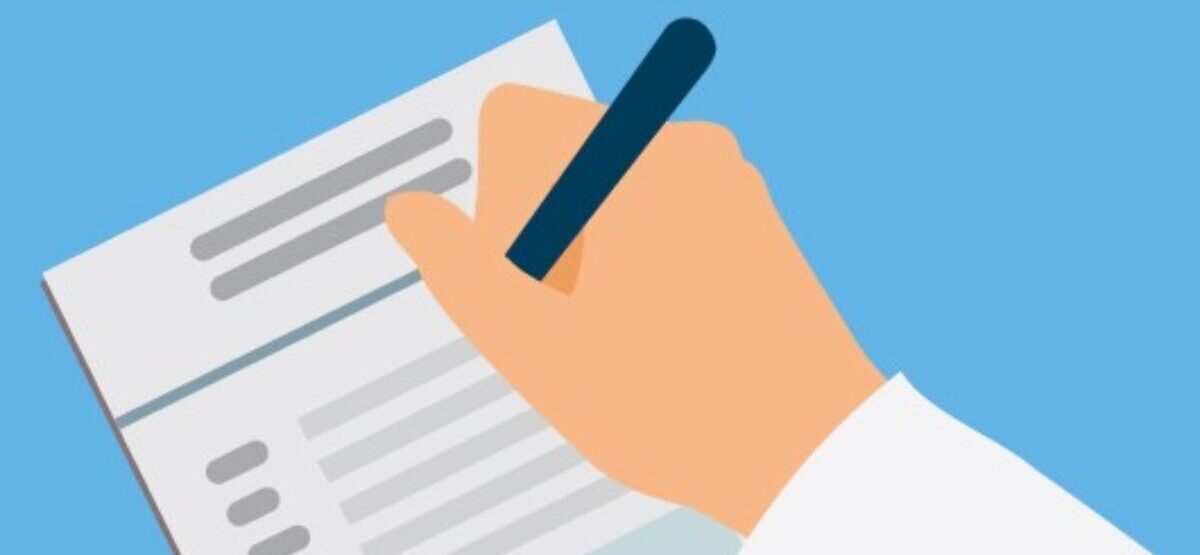 PSAT/NMSQT & SAT
School-Day PSAT/NMSQT –
Grade 11 Wed, Oct 12
All Cleveland HS Juniors are automatically enrolled. The Preliminary SAT/National Merit Scholarship Qualifying Test (PSAT/NMSQT) is a program co-sponsored by CollegeBoard and the National Merit Scholarship Corp and could help Juniors qualify for scholarships.
PSAT Student Guides and practice tests will be handed out in Advisory.
---
School-Day SAT –
Grade 12 Wed, Oct 12
All Cleveland HS Seniors are automatically enrolled. Scholastic Aptitude Test (SAT) is the most widely used college admission test in the country. The test can be used as a substitute graduation requirement if the student didn't meet passing scores on other assessments in ELA or math.
Seattle Public Schools offers the SAT and PSAT assessments free of charge during a regular school day.
Free SAT practice tests are available online through Khan Academy.
---
District-Wide 2 Hour Late Start –
Grades 9 & 10
We will also be on a district-wide, 2-hour late start schedule for Grades 9 & 10. More details about the day's schedule will be coming soon.
Please reach out to Jenn Kekuna at jmkekuna@seattleschools.org if you have any questions.