Cleveland Graduation
Posted: | Updated: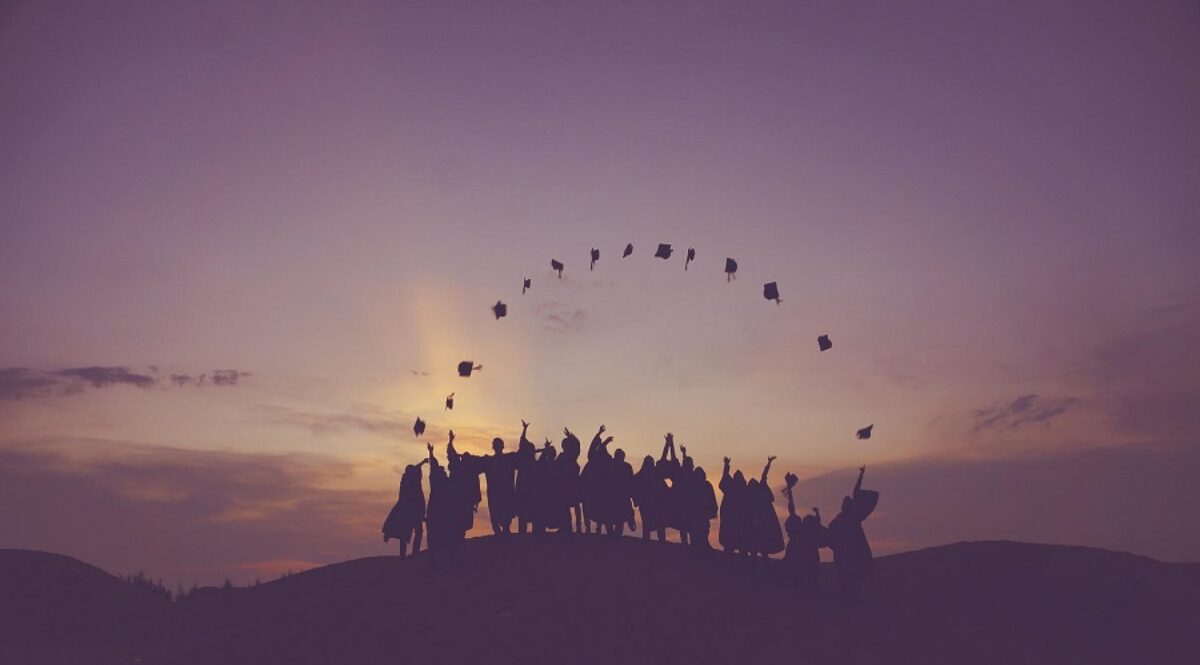 Cleveland Graduation
Monday, June 13, 2022 at 5 p.m. at Memorial Stadium
This will be an in person graduation. Memorial Stadium will have each side open during the graduation ceremony. Students WILL NOT be receiving tickets this year. Graduates can invite family members and friends to attend the ceremony. Each side of the stadium will be open so that guests can spread out.
Cap and Gowns / Senior Meeting
Cap and gowns will be delivered to Cleveland on May 31st. We will distribute items on June 1st when we have an in person senior meeting in the auditorium. Senior meeting will be in advisory at 1220 pm. The senior meeting will have information on how graduation will run, senior checkout and senior breakfast.